Unlock research for a healthier, cleaner and more secure world.
Medtech
Firefly
A non-invasive wearable empowerng T1 diabets with more control.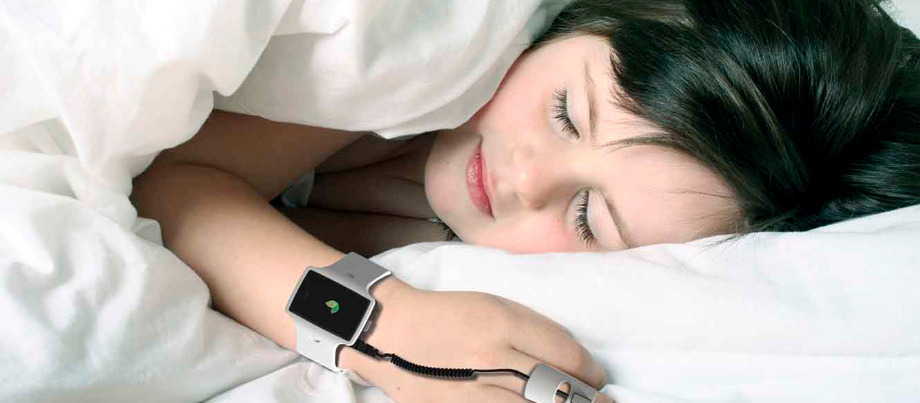 Medtech
Osmetric
Osmetric is a simple low cost wearable that continuously monitors a patient's fluid levels.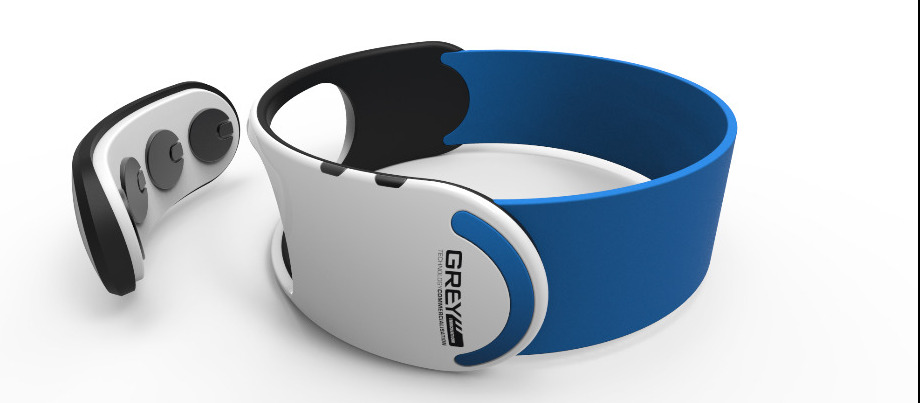 Environment
Eco Detection
Capture complex environmental data in real-time. The benefits? Faster, more responsive water quality information at your fingertips.
Portfolio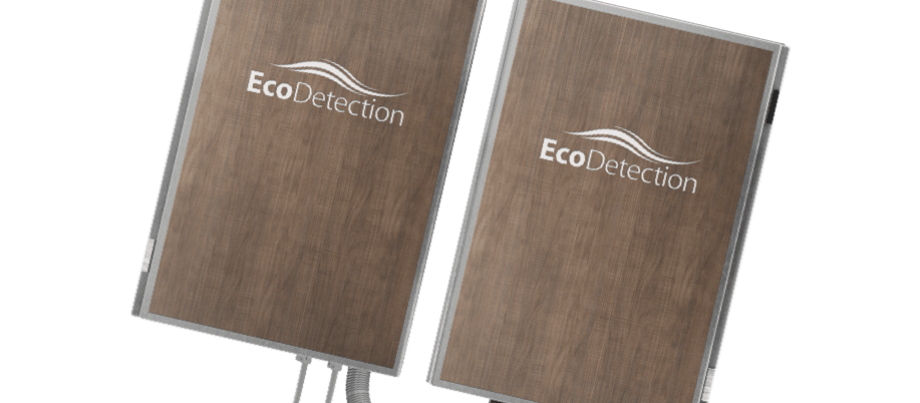 Medtech
Tali
TALI Train is a ground-breaking game-based training program for young children, designed by a team of neuroscientists at Monash University.
Portfolio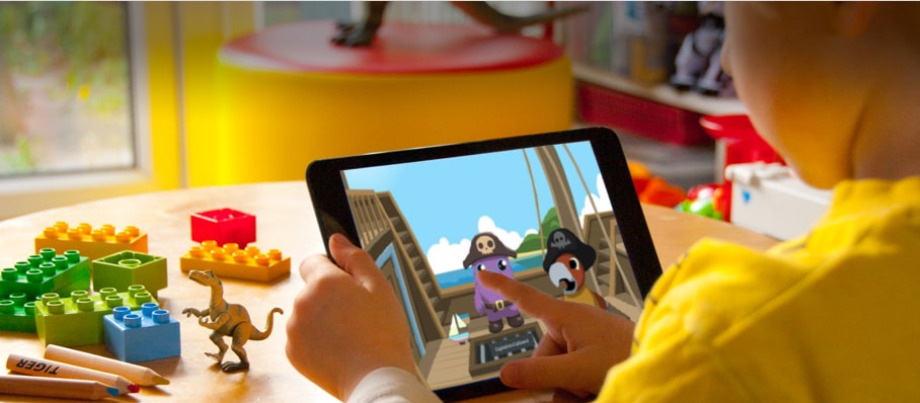 Homeland Security and Safety
GreyScan
Inorganic trace explosive detector. A world-first in the detection of inoragnic explosives.
View more