Unlock research for a healthier, cleaner and more secure world.
Homeland Security and Safety
GreyScan
Inorganic trace explosive detector. A world-first in the detection of inoragnic explosives.
View more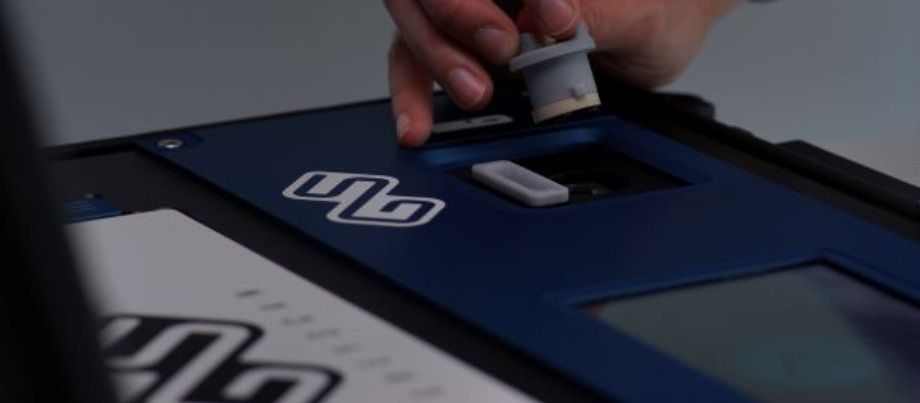 Environment
Eco Detection
Capture complex environment data in real-time. The benefits? Faster, more responsive water quality information at your fingertips.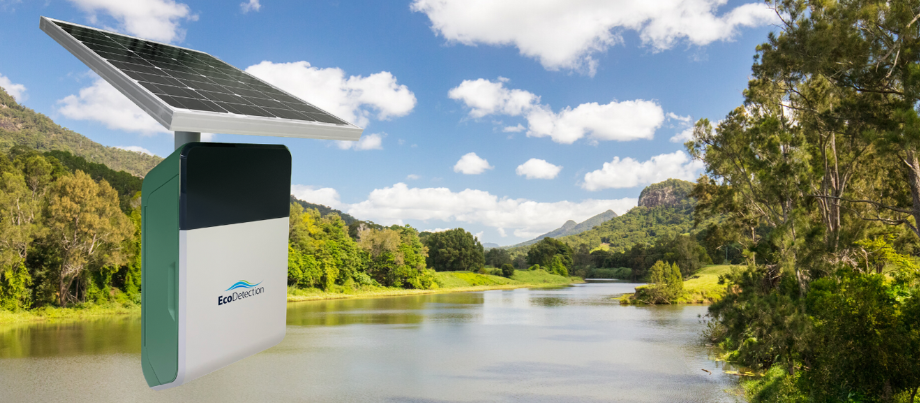 Medtech
Tali
TALI Train is a ground-breaking game-based training program for young children, designed by a team of neuroscientists at Monash University.
Portfolio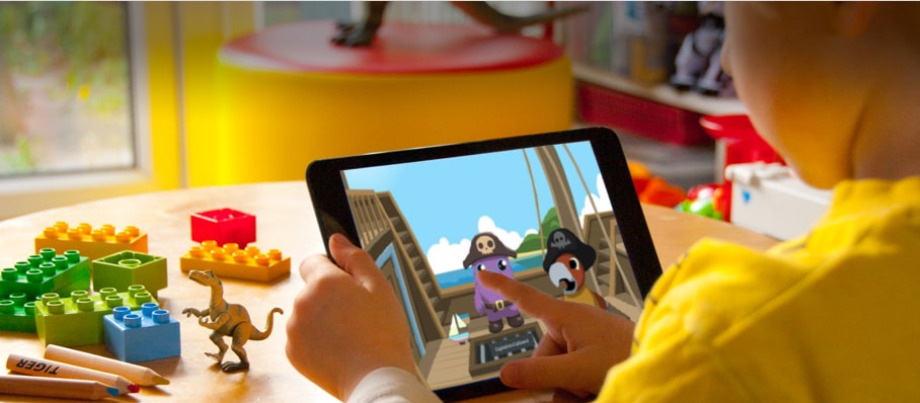 Medtech
NOTUS Australia
Leading an industry consortium to help fight COVID-19 with NOTUS Emergency Ventilator Program.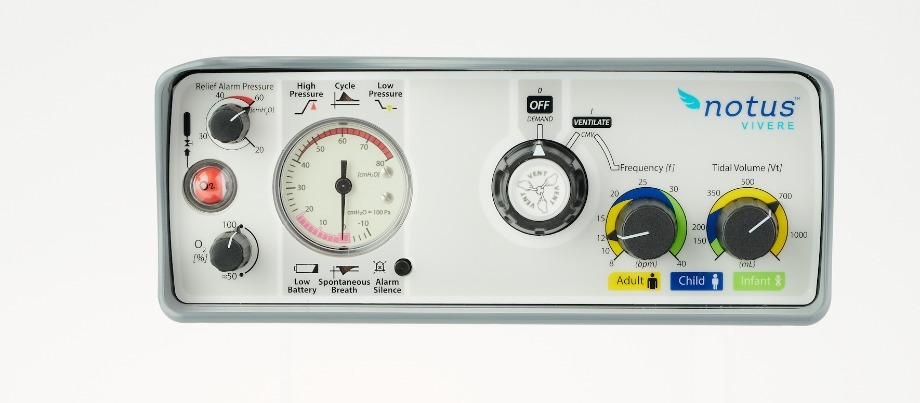 Medtech
Make Australia Make Again
Make Australia Make Again is a Trademark of Grey Innovation Pty Ltd